Our territory, already known as a favorite for 'sea­holidays', has also become a main destination for cyclists, either mountain­bikers or road-bikers.
The itineraries of the area can make even the most demanding biker happy. The trails in the Manie for crosscountry or downhill, or the roads through the region, along the Riviera di Ponente, with their itineraries for different levels. We can offer these particular tourists a special stay with everything that is needed for a cycling holiday: maps, itineraries, gps track manager, secured garage with alarm system and a dedicated area to fix and wash their bikes.
We also collaborate with the most experienced bike­ shuttle services of the area.
Click here and Discover local paths!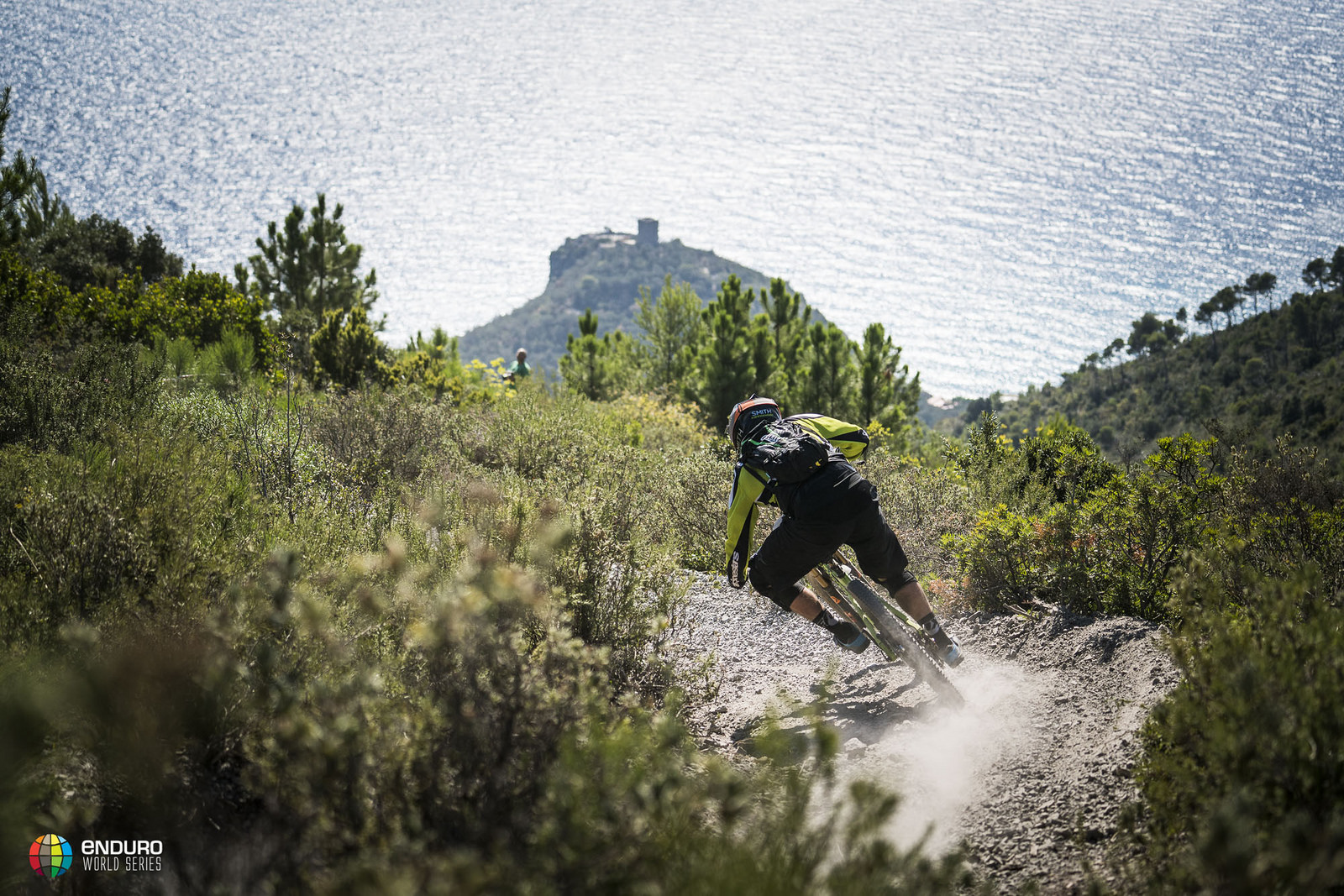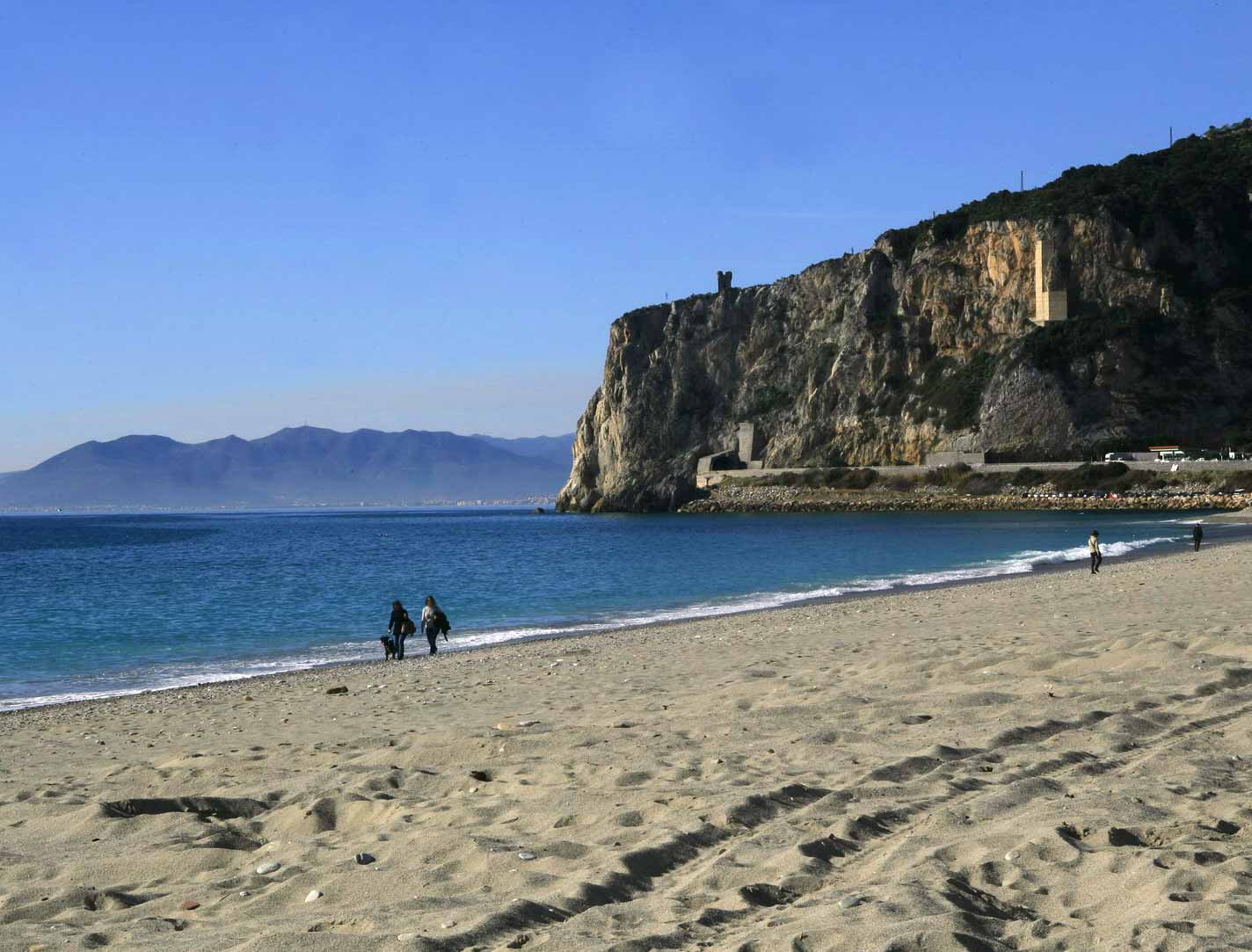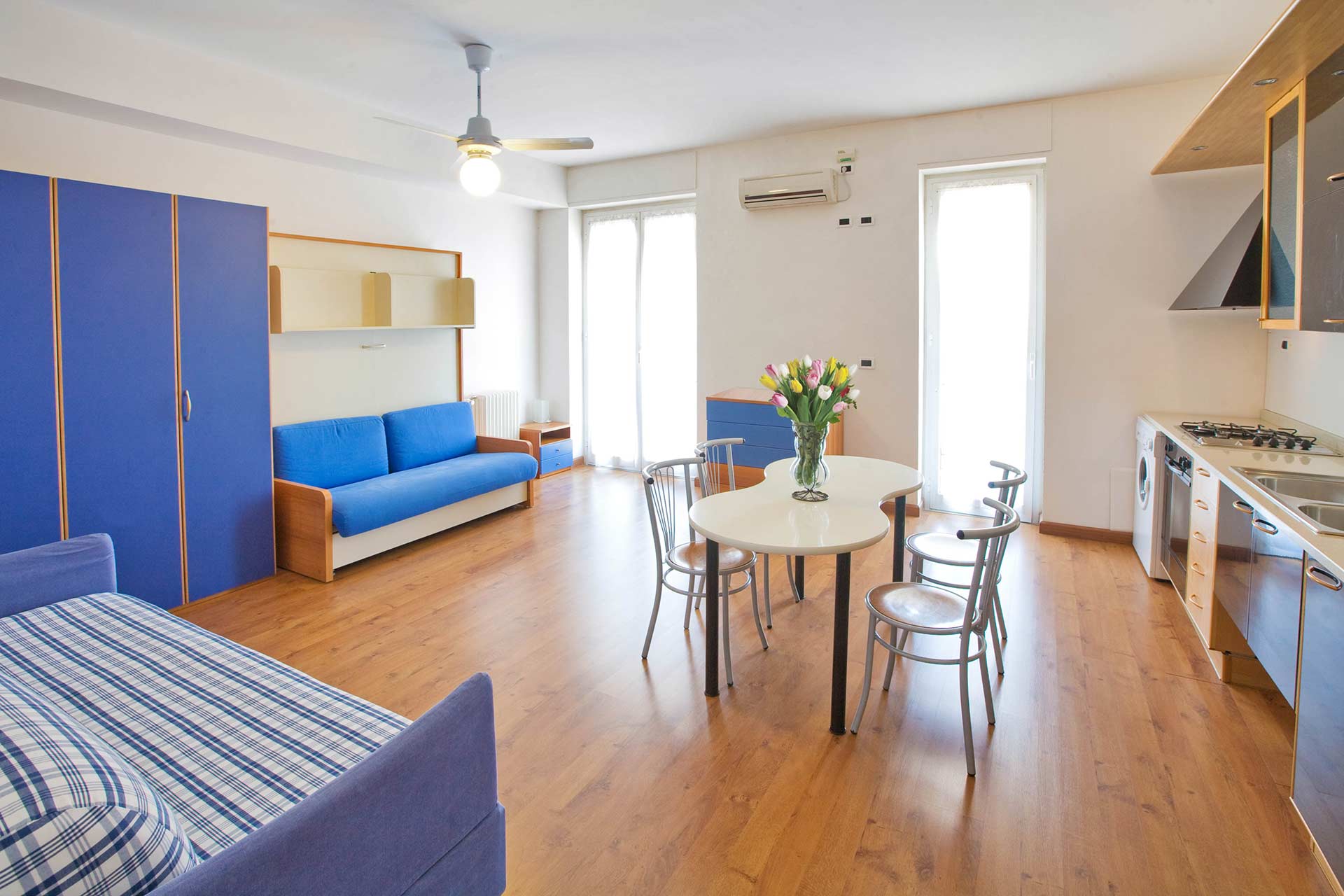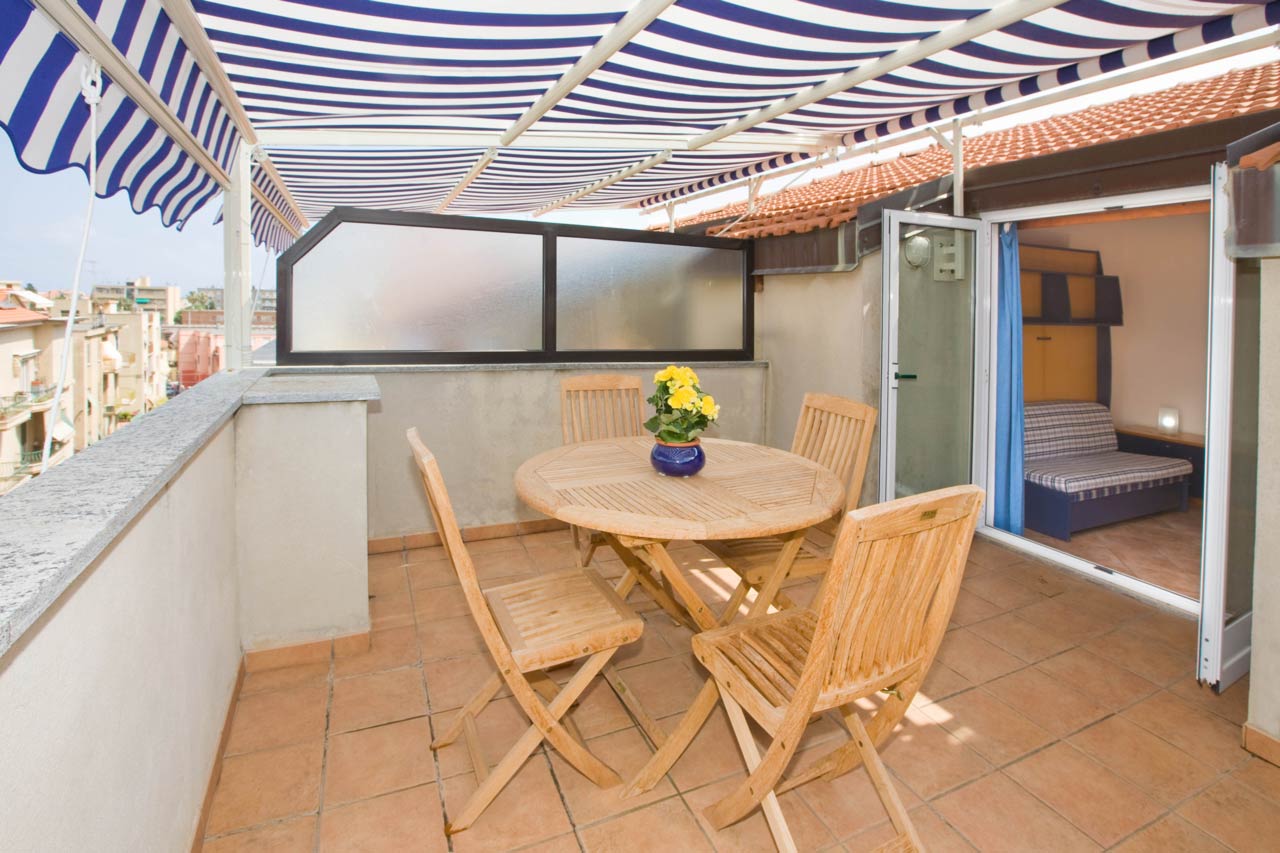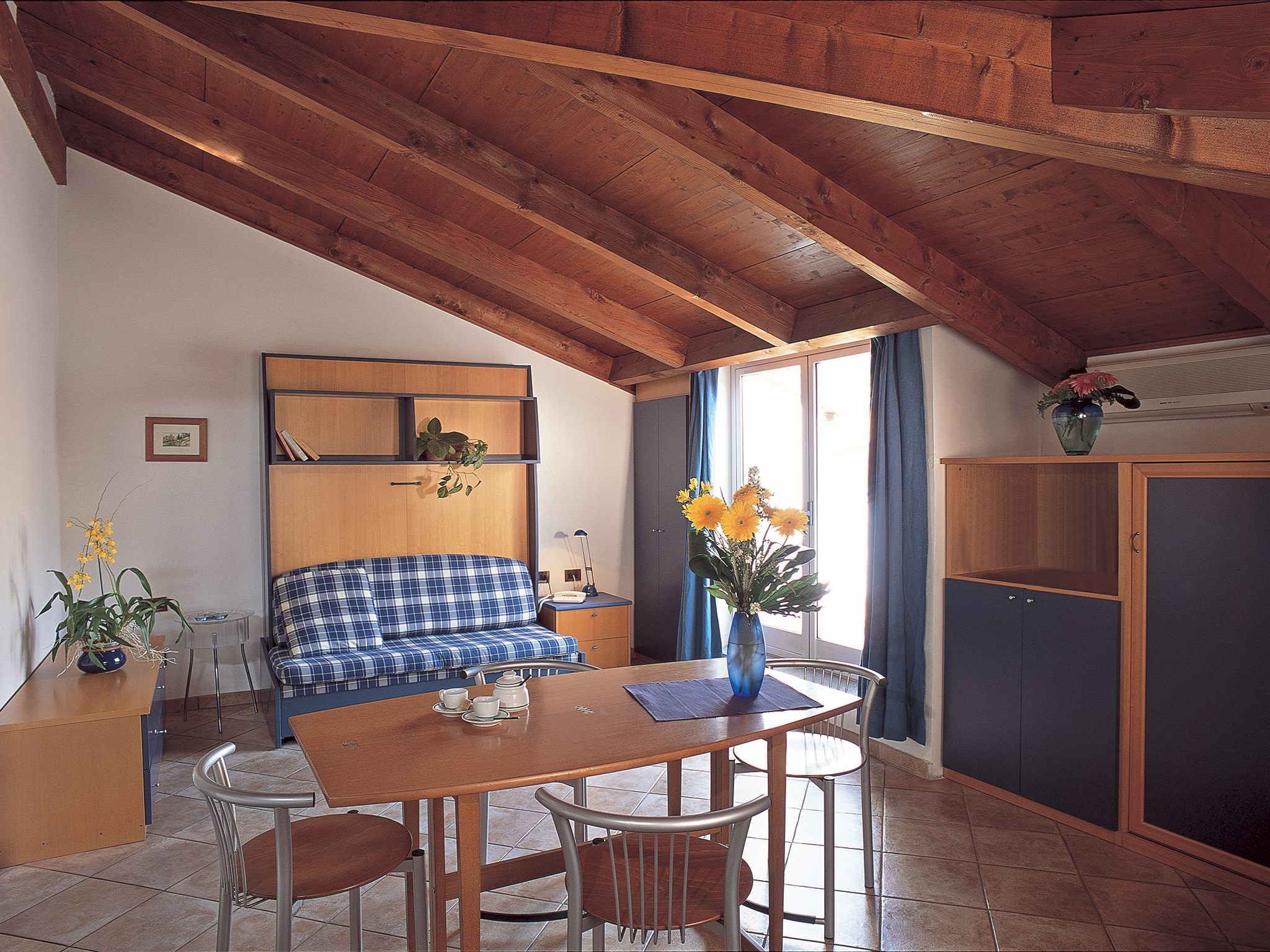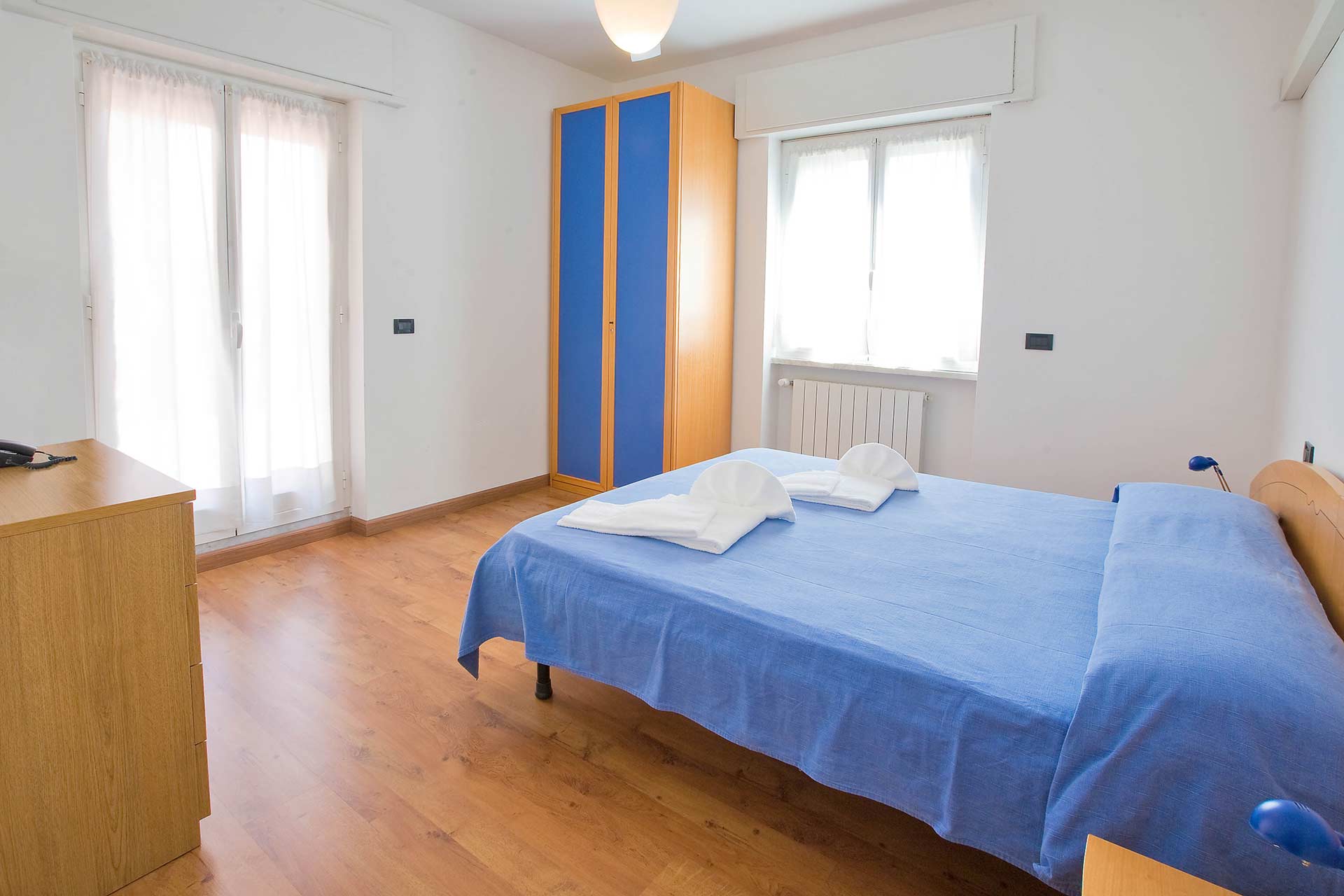 Photo credits: Enduro World Series
MTB packages in Finale Ligure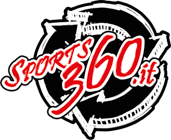 Best Local Activities
Info: www.sports360.it

Tel: +39.019.68111
Mail: info@sports360.it
Service for bikers:
Storage for bikes (assured)
Bike repairs
Guides from Finale Free Ride
Bike Manager
Internet Point
Laundry
Bar Casanova (breakfast, lunch and snacks)
Special offers in our gym
Special offers in beauty farm
Maps from the territory
Garage Security
Since july 2014 our parking and garage bikes are monitored by Bentel Security Alarm, letting you all have sweet dreams!
For more infos:  info@resade.it